When you add telephony capabilities to your existing #Microsoft Teams, you equip your team with a powerful system that has everything available in one single interface. Learn how #TonysChocolonely, an Amsterdam impact and chocolate company, uses this system to coordinate easily with their workers in Europe, America, and Africa.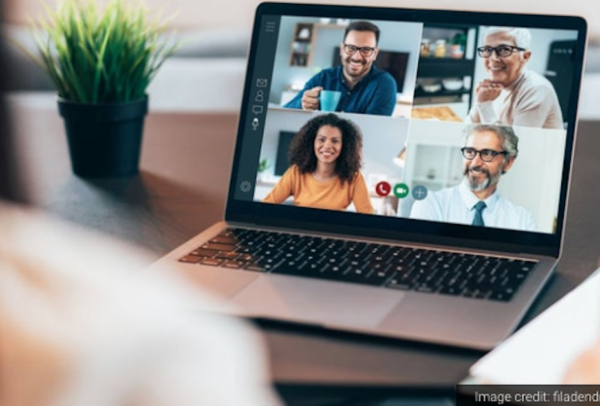 Is your team connecting while working remote? Leading with empathy and energy can be a challenge in virtual meetings. In this article from #Entreprenuer you'll find five ways to lead virtual meetings more effectively—like setting an agenda, staying focused, and not running over time. Read on for more.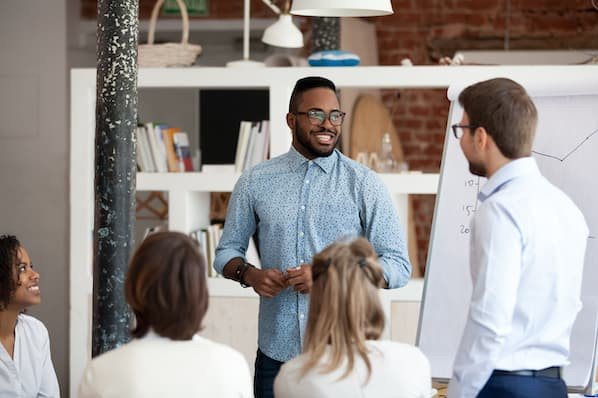 There are over 13 million salespeople working in the United States, and they spend weeks or even months training for success in their role.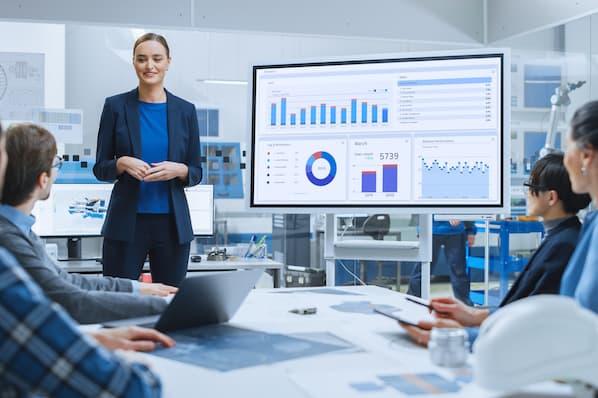 So you have a million-dollar idea. Naturally, you're thrilled and ready to make your bold, big-time vision a reality — that much you're clear on.[…..]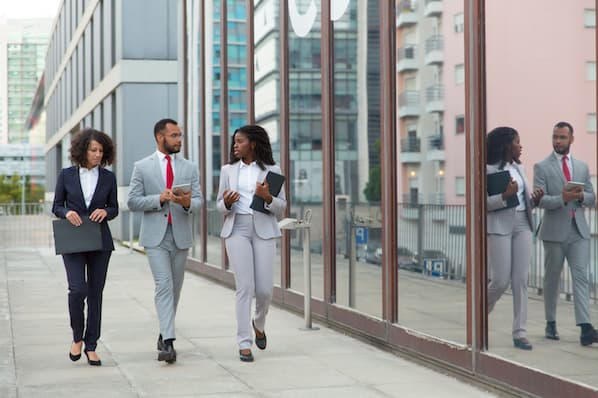 Your startup is gaining traction, and you're bringing on an all-star team and board of advisors to help you build your company and want to offer them equity in exchange for their talents and services.
If you work 48 weeks in the year and spend a conservative 5 hours per week commuting to and from work, you are spending 240[…..]