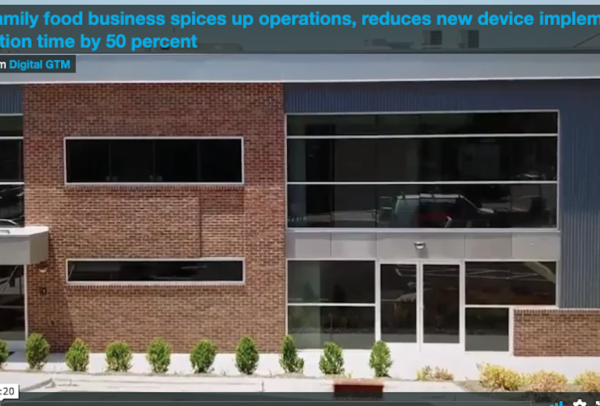 #Microsoft 365 Business suite is all the tools #GarnerFoods needs, topped off with security, in one place. See how this fourth-generation family-owned-and-operated business has spiced up operations with Microsoft solutions in the video below.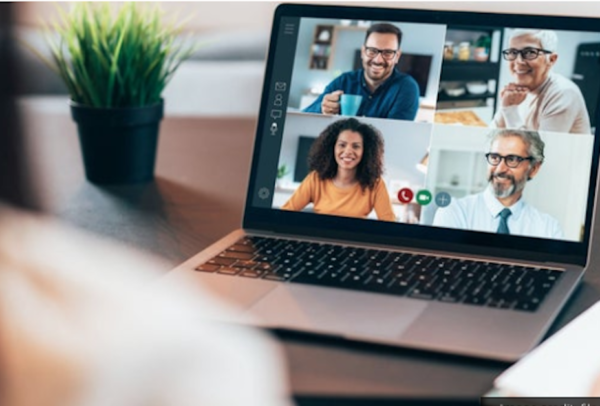 Leading team meetings effectively is paramount, and that requires implementing new skills when you are working remotely. Use these five techniques with #Microsoft Teams to successfully lead your team through virtual meetings, keeping everyone connected and feeling heard.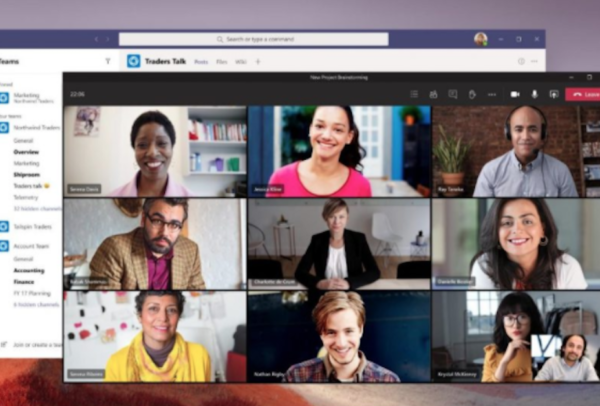 Make sure you and your team are taking full advantage of #Microsoft Teams to stay connected and drive productivity. The new Teams update offers new opportunities, including a feature that ensures meeting controls will never block the underlying content. Learn more here: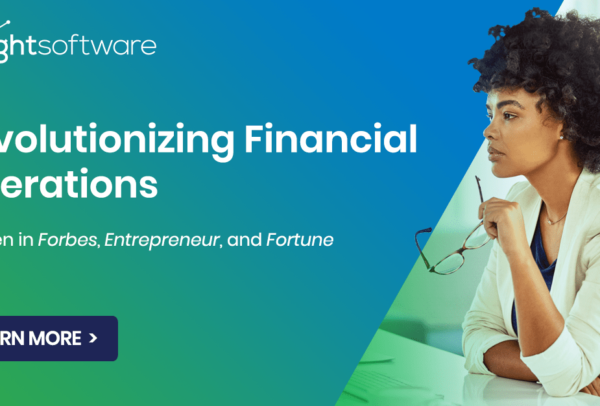 A software company is revolutionizing financial operations through solutions that mine ERP data to provide astounding efficiency. First, there was the general ledger book. Then[…..]
When you add telephony capabilities to your existing #Microsoft Teams, you equip your team with a powerful system that has everything available in one single interface. Learn how #TonysChocolonely, an Amsterdam impact and chocolate company, uses this system to coordinate easily with their workers in Europe, America, and Africa.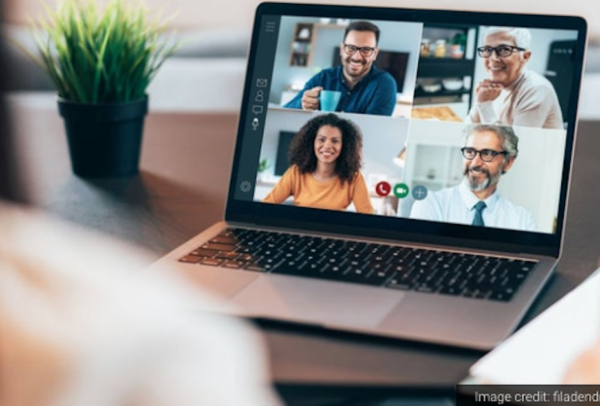 Is your team connecting while working remote? Leading with empathy and energy can be a challenge in virtual meetings. In this article from #Entreprenuer you'll find five ways to lead virtual meetings more effectively—like setting an agenda, staying focused, and not running over time. Read on for more.