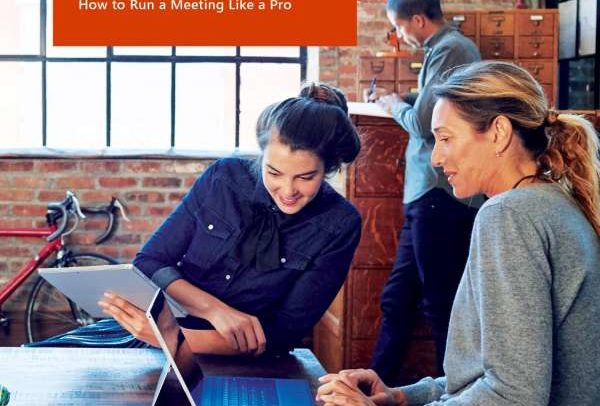 It's no secret that a clearly defined agenda is key to a productive meeting, but how else can you upgrade your company's meetings?
Productive meetings include meeting time management, note taking, strong accountability, and more, we've got you covered with this eBook.
Check out these six helpful tips to learn how to improve your business' meetings. To learn more about our industry-leading communication solutions, give us a call.