Vtiger is a market leader in cloud-based customer engagement solutions – trusted by over 300,000+ customers worldwide across verticals. While Vtiger is a preferred vendor for SMBs, it is also trusted by Fortune 500 companies like Lenovo and Panasonic.
We offer a Complete Sales CRM solution, a Powerful Help Desk solution and an All-in-one solution to help businesses manage the entire customer lifecycle.
Vtiger Sales CRM was named 2018 Gartner Peer Insights Customers' Choice for Sales Force Automation (only 2 vendors received this distinction.)
Vtiger Help Desk was included in the Customers' Choice Zone in October 2018 Gartner Peer Insights 'Voice of the Customer': CRM Customer Engagement Center Market (only 3 vendors received this distinction.)
Vtiger All-in-one CRM was recently recognized in the leader's quadrant on G2Crowd Best CRM All-in-One Software.
Vtiger is a recognized leader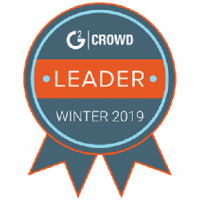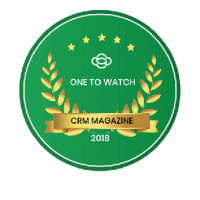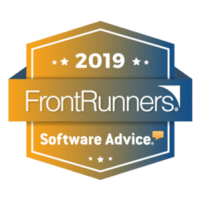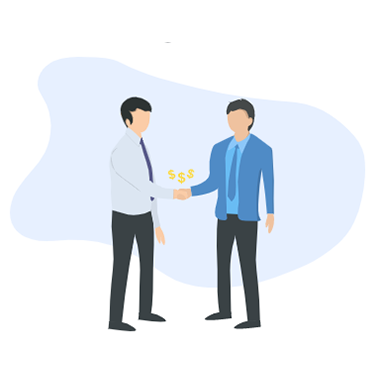 Nurture More Leads From "Hello" To Win, Faster Than Ever
Vtiger helps you run a better sales process – with 360º lead histories and scoring, one-click engagement, on-record collaboration, everything-automation, and sales analytics.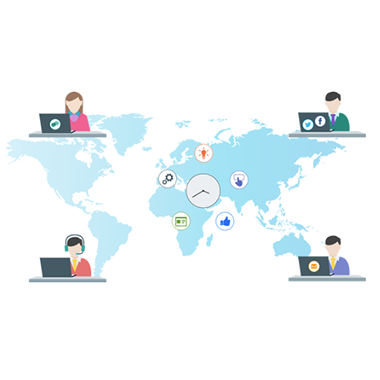 Build enduring customer relationships
Software for multi-channel customer support organizations to manage cases at scale, and at SLA-speeds.
Connect the dots across your entire customer journey
Provide a seamless customer experience across marketing, sales, and customer support, that increases engagement, wins more deals, and fosters brand loyalty.