Management System Implementation
The difference between a successful and failed business software implementation comes down to three factors: people, processes, and support. Management software such as: CRM, ERP, Inventory Management or E-commerce systems can help businesses dramatically streamline operations and make better data-driven decisions. But the scope and complexity of their deployment mean that they won't always meet your requirements out of the box.
CONSULTING AND IMPLEMENTATION SERVICES ARE AVAILABLE TO HELP WITH:
Deploying new business software solutions

Moving to cloud solution

Optimizing business processes and systems

Enhancing existing solution for unique business requirements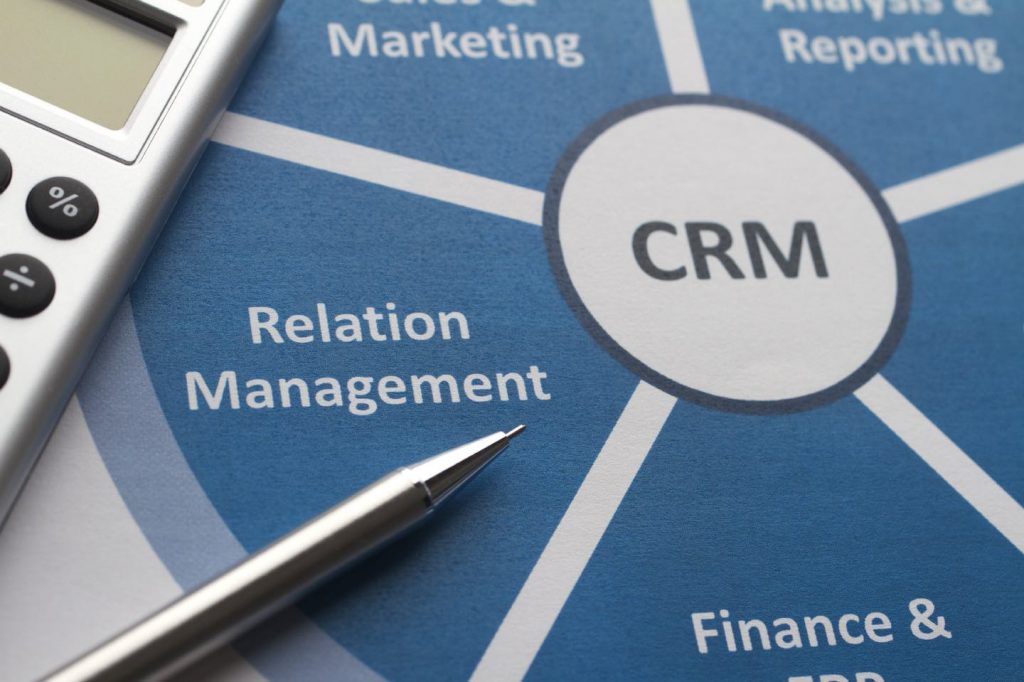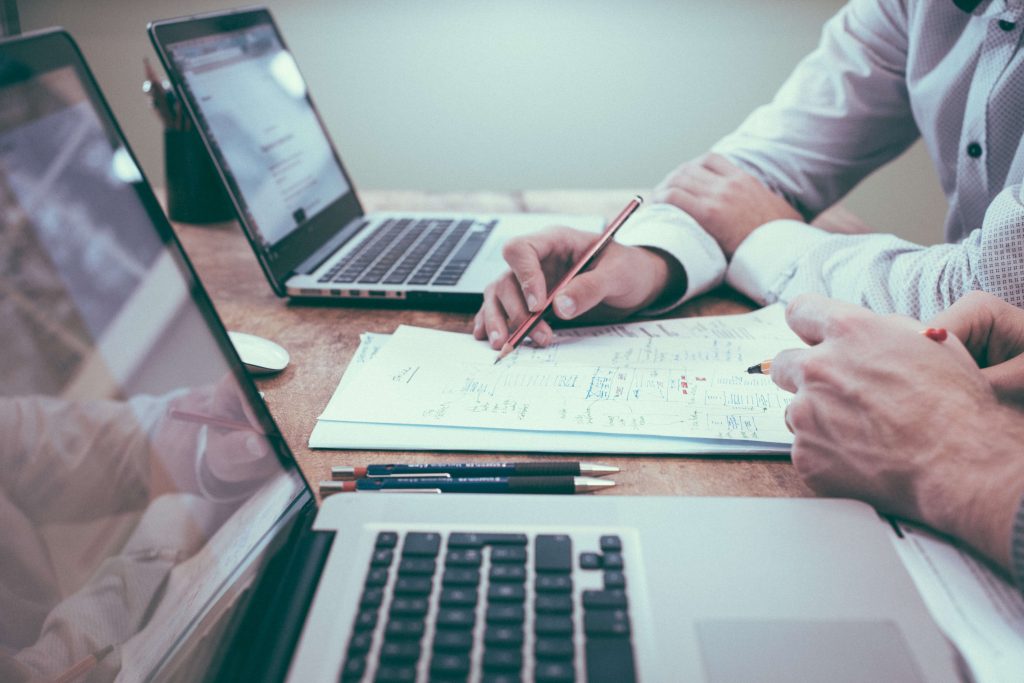 Help companies collect and understand the analytics or reports so they can make smart business decisions based on data.
Our services:
Identify Business Success factors
Define KPI and metrics
Gather and collect data
Prepare periodic reports for different stakeholders
We are offering complete IT integration services ranging from counselling and consultation to pin-point of primary business need, as well as the framework design and execution of solutions to enhance and restrict the focus of the work within a single tool.
Development services:
Business software tools
Extension, plugin or Add-on
Integration with 3rd party systems
Customer Portal
Web app/Mobile App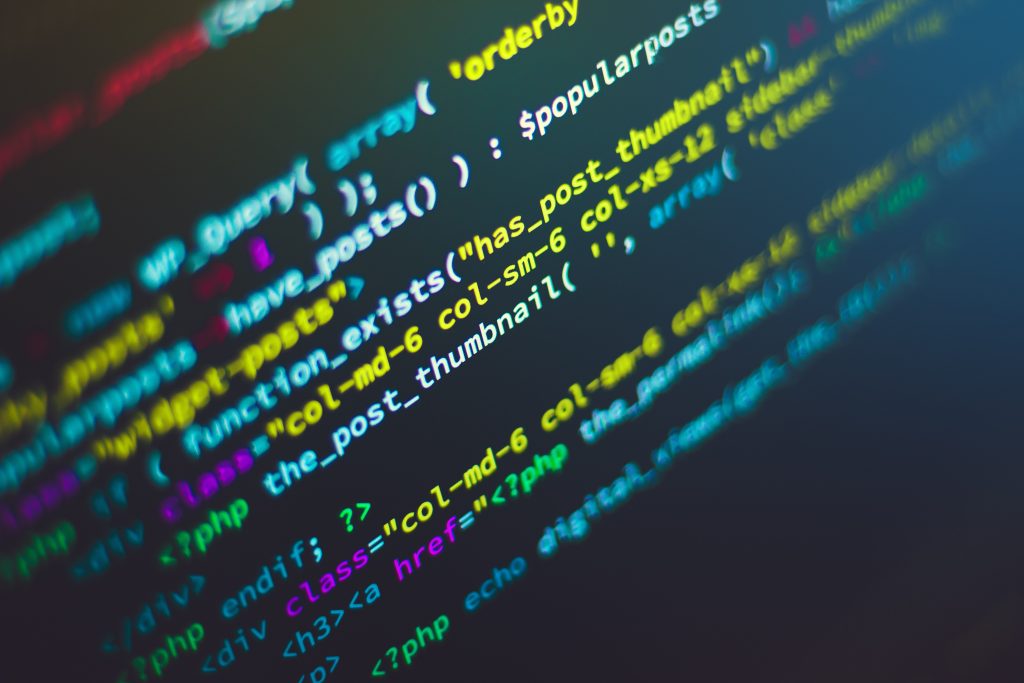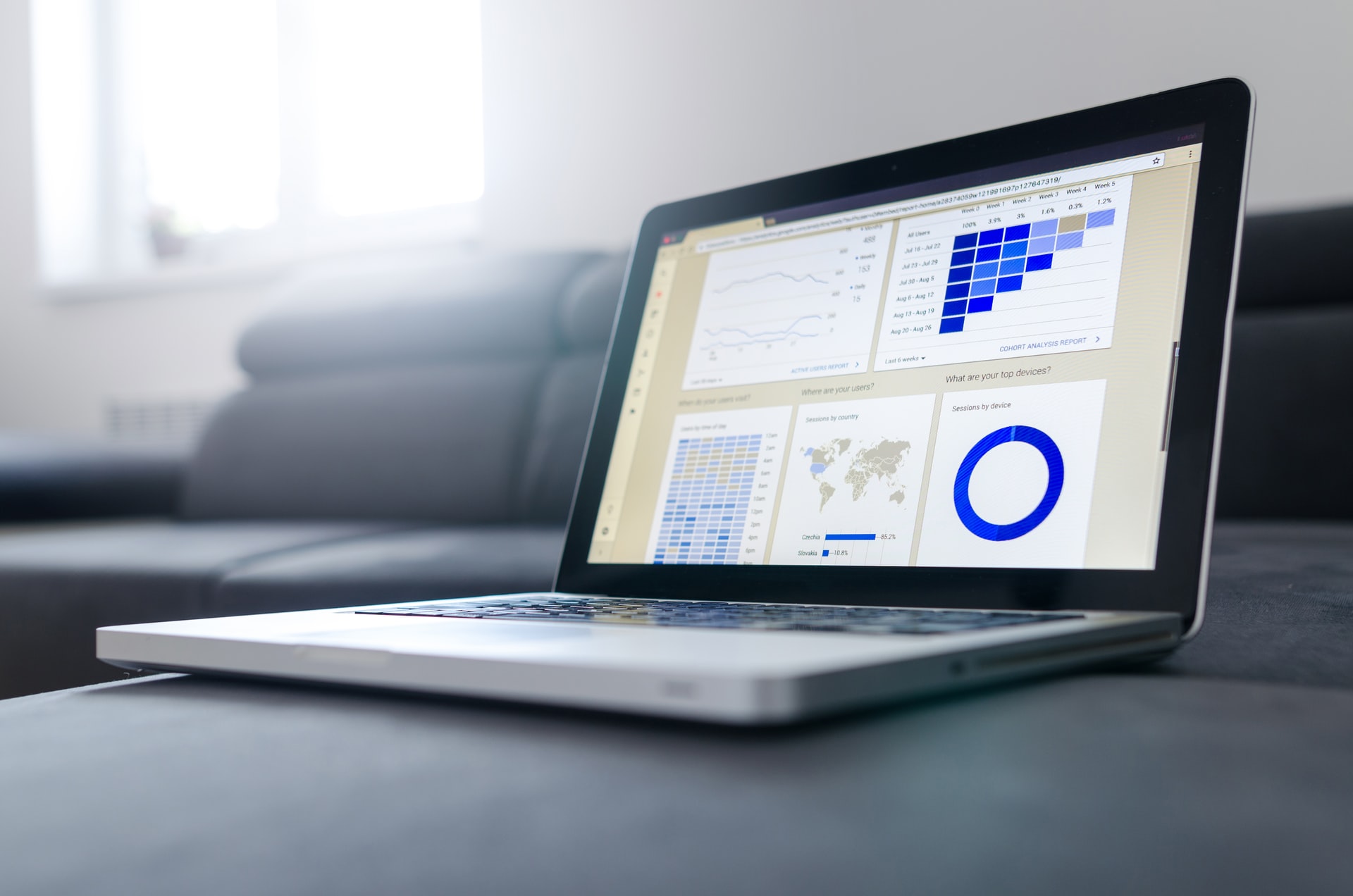 Small Business IT Consulting
With a small business, choosing the right technology and getting the system set up efficiently isn't easy. An IT consultant's duties include assessing current processes, recommending software upgrades, and directing the executive team on the best processes.
We are performing the responsibilities of:
Help choose the proper technology
Set up information system
Identify technological inefficiencies
Improve system and processes