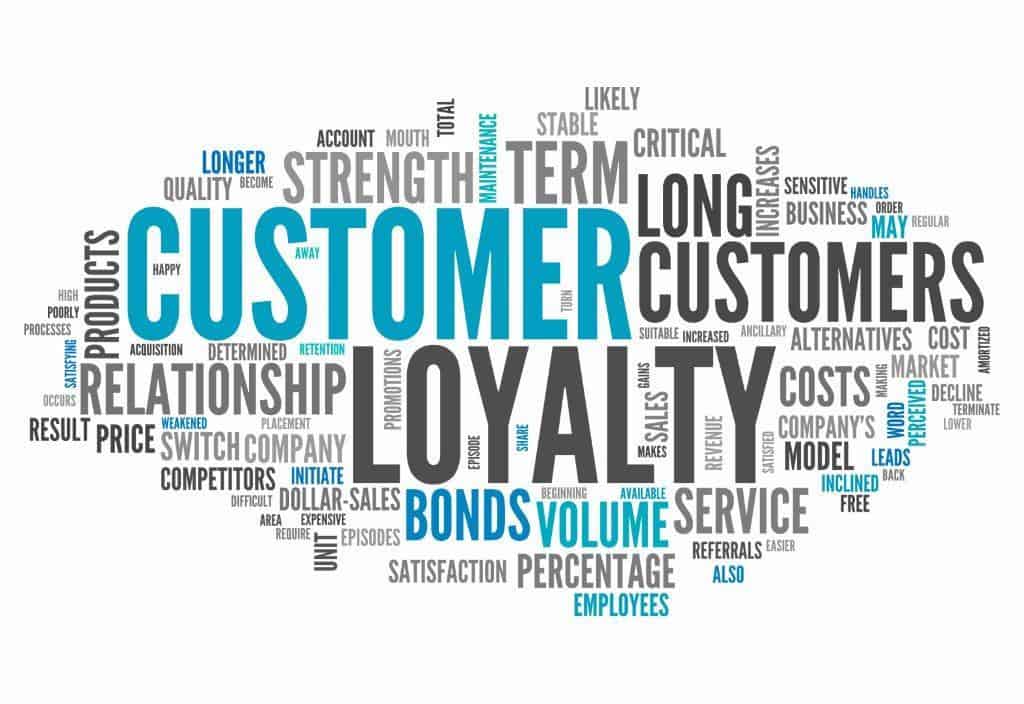 No matter for which type of business, the customer is always the first priority. No business can survive without customers; therefore, businesses want to do anything possible to keep their current customers and expand more new customers to reach the growth. And that is the reason of Customer Loyalty Program exists and has been so popular in the business field. 
Most of entrepreneurs have heard about Customer Loyalty Program. Maybe you have already started doing it, or you are planning to do it in the future. This article will explain why you want to have Customer Loyalty Program, and how to implement it in an efficient way. 
Under COVID-19 Situation
COVID-19 has been changing the people's life entirely,the social distancing has been keep people apart physically from each other. People have started working at home, schools are offering online courses. Even restaurants, malls, and cinemas are temporarily closed. COVID-19 has acted as an accelerator to push the world's virtualization forward. People are getting used to buy things online, and this will be a normal pattern even after the pandemic is over.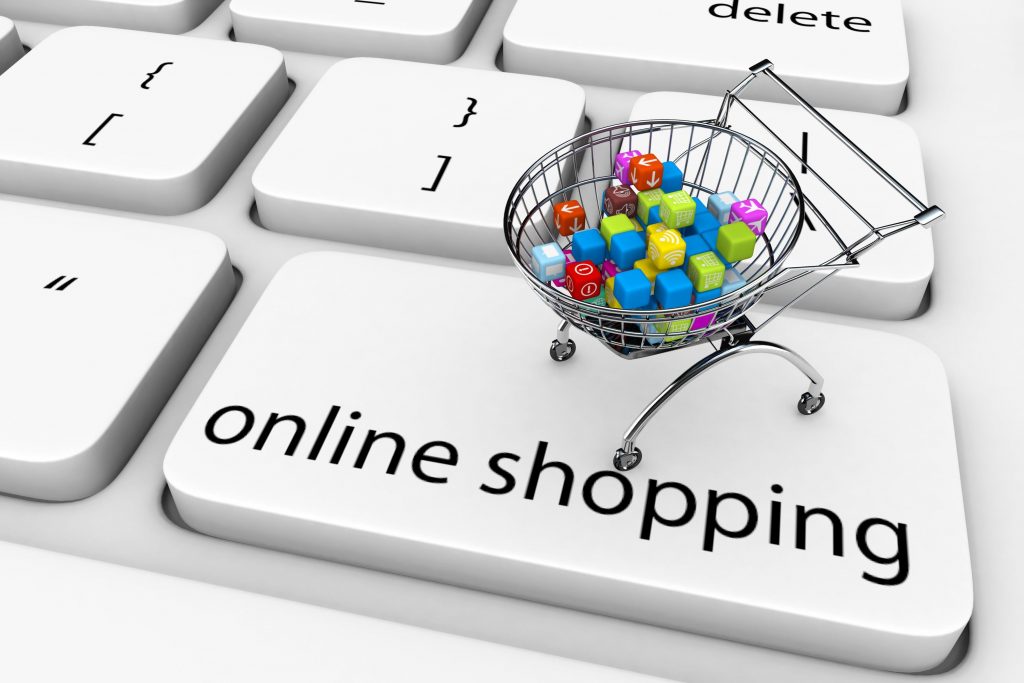 It is a huge hit for physical retailing locations, some companies such as Microsoft have already decided to close their physical retailing stores. And it also leads more businesses to focus more on the online store and online marketing sections. Customer Loyalty Program would be a nice way to maintain your customers even though you cannot meet them in physical stores. 
The loyalty Report 2019 from Bond mentioned that 79% of customers would like to purchase from businesses with Customer Loyalty programs. Therefore, Customer Loyalty Program is even more worthy to do under the current situation. 
How to do it
The most essential part of Customer Loyalty Program is the rewards system. The reward system has to be attractive enough to make your customers to sign up for it. A Gartner Consumer Privacy Survey indicates that 53% of the consumers are willing to exchange their personal information for cash rewards, and 42% of them would like to exchange for free products or services.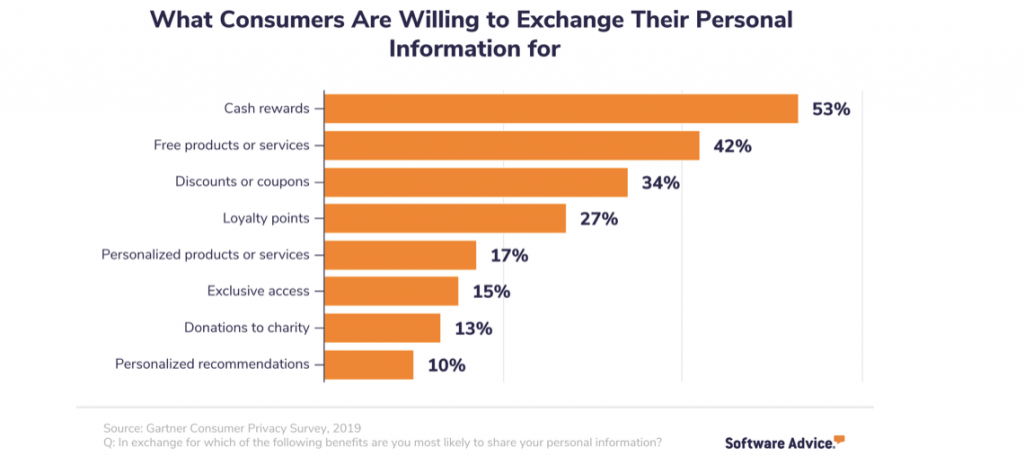 Points collection is the most common strategy for Customer Loyalty Program, if a customer signs up for a membership, then he/she will get points whenever he/she make a purchase. And the points could be redeeming as discount for next purchase or free gifts. While, it is always good to communicate with your customers and get to know what they want, and design you reward system based on their preference. 
Use customer loyalty program to improve your business
When you have the contact info of your customers, it becomes easier for you to keep relationship with them. You could send them grading emails and small gifts on their birthday or festivals, to let your customers feel they are cared. Also it will be easy to recognize your loyal customers and keep them updated if you have any special event or discounts. And good email templates can make your communication with customers more efficient.