TalentRecruit's Recruitment platform is built on the core principles of Automation, Intelligence and Analytics.
We offer innovative Artificial Intelligence based software solutions for recruitment management, applicant tracking, social recruiting, employer branding, candidate assessment & engagement, employee referrals and more.
Our platform is further enhanced with advanced machine learning capabilities to suggest suitable candidates based on past shortlisting criteria. Our software suites are designed to address end-to-end needs of the entire recruitment cycle.
Highly configurable solutions to suit your recruitment process
A comprehensive Applicant Tracking System tailor-made for your organization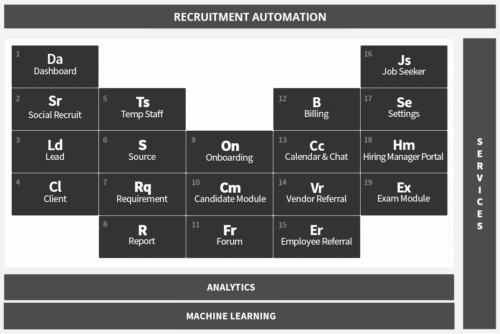 Applicant Tracking System
(ATS)
TalentRecruit's ATS is an enterprise-friendly software which is highly modular without runaway costs. Our ATS Solution makes use of Artificial Intelligence to automatically headhunt for candidates and suggest suitable profiles based on the requirement criteria. Its Machine Learning capability utilizes data-driven algorithms to suggest candidates based on the user's past shortlisting preferences. TalentRecruit comprises of a suite of modules that can be licensed independently, in tightly integrated clusters or as build-your-own options.
Customer Relationship Management
For Recruitment
(CRM)
An efficient CRM software that is easy to operate and is seamlessly integrated into the ATS. Track the real-time status of each lead with auto-alerts, automatically generate their business probability and tag important emails associated with them into the system.
Our CRM software enables you to monitor your sales team performance, their targets and incentives with ease, while delighting your clients with limited access to directly view and update their requirements within the ATS.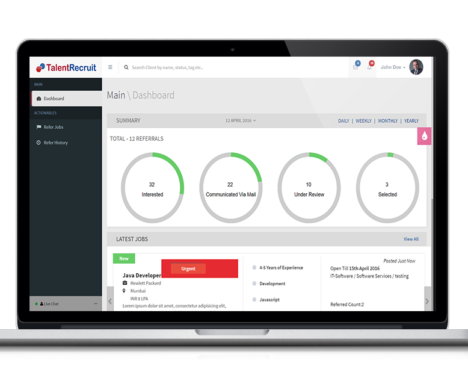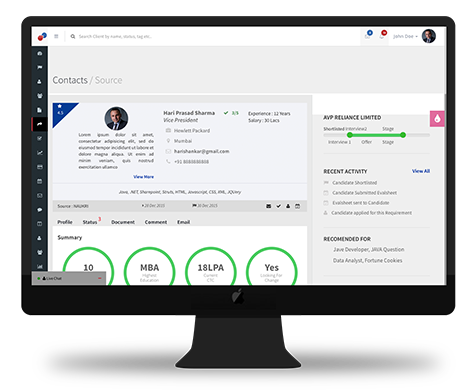 TalentRecruitSocial
Leverage the power of Machine Learning and Social Media to build candidate profiles based on what they have been doing instead of what they present on their Resumes. Enhance outreach to passive job seekers and get a real-time picture of their activities on social platforms like LinkedIn, GitHub, StackOverflow, Facebook, MSDN & more. Create candidate databases to help recruiters to automatically identify the right candidates with precision.
Features of TalentRecruitSync
Artificial Intelligence
Our unparalleled machine learning capabilities rank & match candidates from your database to vacancies while empowering your recruiters.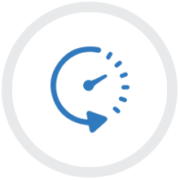 Detailed Analytics
Get total process control with the ability to drill-down into metrics at each stage of your business to streamline recruitment & achieve faster hiring cycles.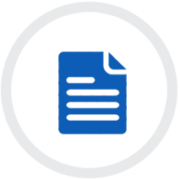 Billing & Invoicing
A financial module within your ATS, built to automate the process of tracking invoices in different currencies with revenue reports.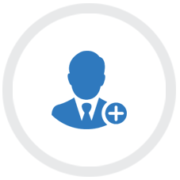 Temp Staffing
Manage your extended workforce with the care, ease and efficiency that they deserve to create a streamlined contract employee management process. Track resource deployment, contract expiry dates, their onboarding status at client locations and their time and expense sheets with ease.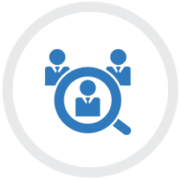 PortalRecruit
A unique offering that empowers recruiters to conduct a unified search for candidates across various job portals. Gives your staffing firm an edge over the competition.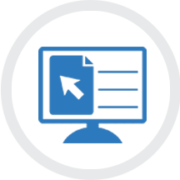 iNtelliParse Engine
Easily extract key candidate details from multiple sources including  job boards, social media, system folders, MS Outlook & more to build a large talent pool.